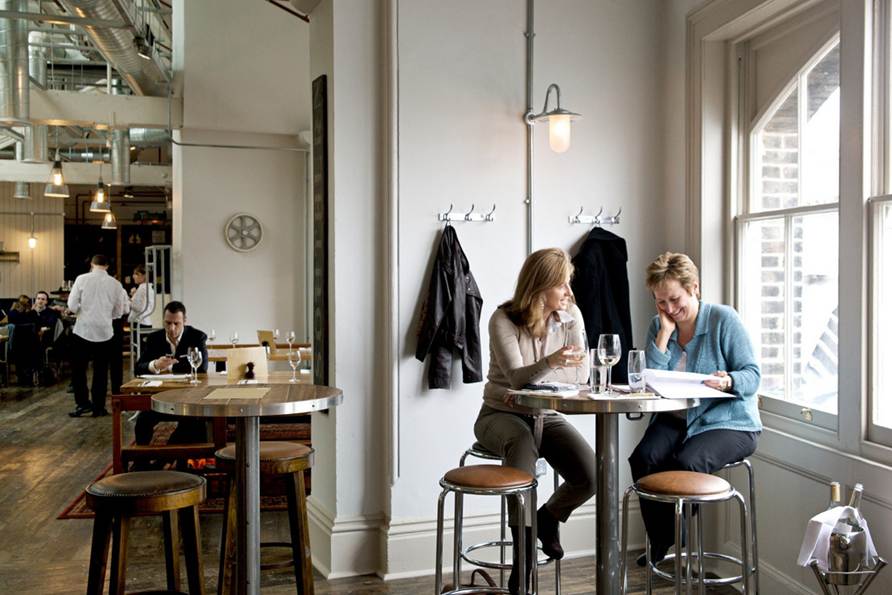 The Parcel Yard has become a staple for our book group, we have been meeting here regularly since June 2013. It is a pub deep in the heart of the recently refurbished King's Cross Station. Ask for Table 59.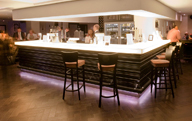 Chaucer House
White Hart Yard
SE1 1NX
Map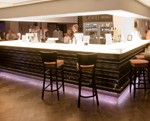 Our venue for January 2011 was The Heeltap, a Davy's joint near London Bridge and Borough.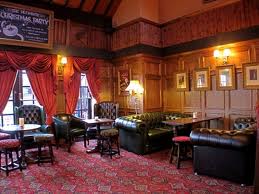 34 Park St
London SE1 9EF
Map
The attraction of this pub is purely selfish for our group.  There are several levels, making it a pretty safe bet you can find a quiet corner in the middle of the week.  There's no music, either, which helps with the discussion.  The food isn't brilliant and the service is worse, but that works just fine: there's no interruptions and we can concentrate on the book at hand.
There are more tourists here, but its sheer size makes it easy to hide.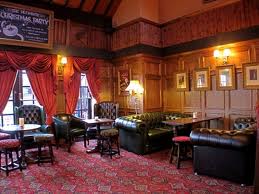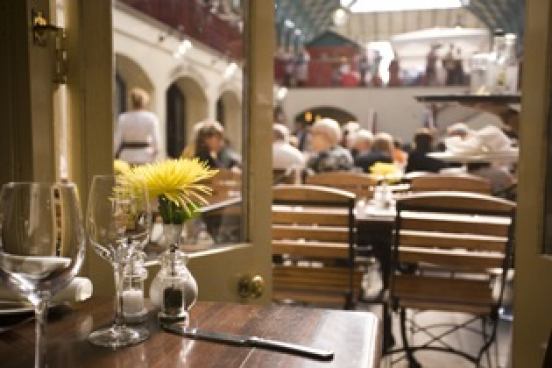 27 The Market
Covent Garden
WC2E 8RD
Map

In general, we believe any of the Davy's chain of wine bars make for a really good venue, they all tend to exclude music and feature a nice mixed menu suitable for both those who want nibbles or a main meal.  It is somewhat ironic that this venue, located in the heart of the tourist-laden Covent Garden, tends to attract local professionals.
We like this venue particularly because we can book a table at the last minute – even on the day – confident it will meet all our needs.  We have enjoyed more book group nights here than anywhere else.

DKB: There's a reason we keep coming back to the Crusting Pipe time after time. It's the safest choice for our group: year round, there's always a table available; the food is good; it's in central London so suitable for everyone; no music; and, critically, can be selected at short notice. This is a winner.

DKB Rating